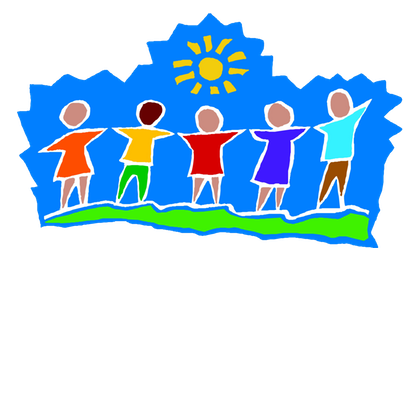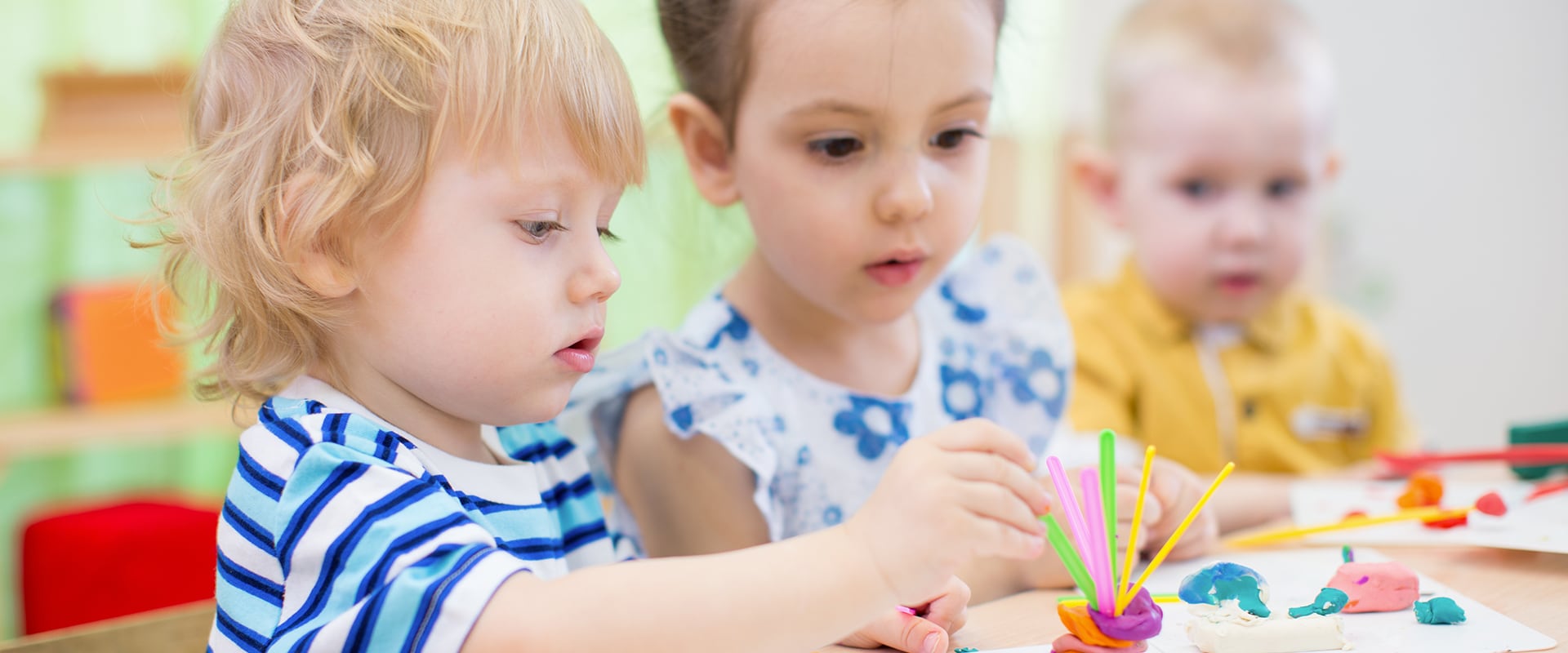 Upcoming Events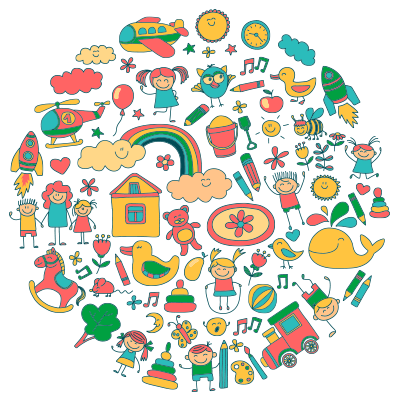 Sing! Dance! Move!
Nothing gets kids on their feet and having fun quite like songs, dance and silly stories. I've been conducting children's programs that get kids up and moving since 1991. Deb's Sing and Swing Pre-K Music and Movement Programs focus on participative songs, stories and dance, lots of props and rhythm instruments that kids can play, and just an all-around good time for everyone.
My programs are used by Preschools, Libraries, Elementary Schools, Day Care Centers, and Parent/Teacher Organizations all over Central Massachusetts. I have programs that are specially designed for age ranges from birth through age 6.
Please take a look at the site for more information about the many kinds of activities that can be scheduled. Then, drop me an email or give me a call to set up a customized program for your organization or group.
Thanks for stopping by!
Available Programs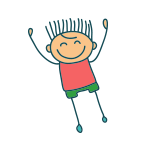 Pre-K Music and Movement
Pre-K Music & Movement offers a 30 or 45 minute interactive program featuring singing, guitar music, dancing, rhythm instruments, stories and variety of fun props, including a parachute, beanbags, scarves, and pom poms. These programs are theme-based, and cover everything from holidays and seasons to dinosaurs and bugs!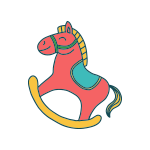 Busy Babies Playtime
Busy Babies is a 30 minute program tailored to children age 24 months and younger and their caregivers. It offers an excellent opportunity for new parents to get together while their babies take their first steps toward socialization. Music, stories, finger plays, dance and use of props such as scarves, pom poms and puppets make this program special.

What Parents Say
A fabulous, energizing performance! Deb knows her preschool audience and delivers a great program each time. Stories, music and movement at its best!
Cathy Livingstone
Children's Librarian, Oxford Free Public Library
Deb Hudgins, local children's performer, has performed at the Whitinsville Social Library for many years. Her interactive performances are theme based for holidays, seasons, and subject matter, through music, singing, dancing, and storytelling. Young children and parents alike enjoy her entertaining and educational performances.
Marcia Nichols
Library Manager, Whitinsville Social Library
Meet Deb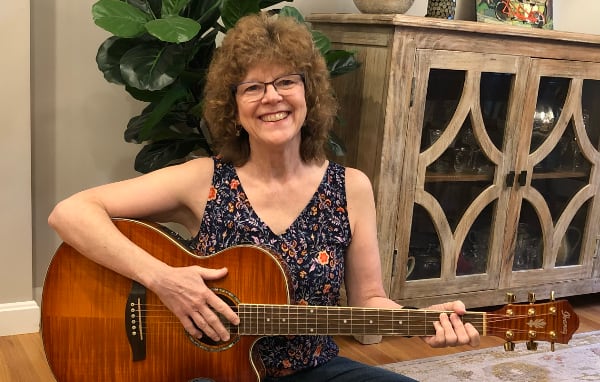 I've been working with children ever since I was a YMCA Camp Counselor as a teenager. Since then I've designed and conducted all manner of Kids' Music and Movement Programs. All of my shows focus on getting kids (and their parents) involved and interacting with the music and each other. My programs feature my guitar playing and singing, dance and movement, entertaining stories and a variety of fun props like rhythm instruments and scarves.
My background as an aerobics instructor and interest in fitness carries over to the kids' programs that I create. It turns out children love to exercise when it's disguised as play!
Check out an upcoming show or contact me to set up one for your organization.